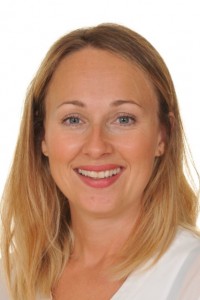 Jessica Powell
Role:
Interventions Phase Leader, Year 1
---
Mrs Powell was based in London and had a successful career as a Press Officer with an International clothing brand before moving into teaching.
She then spent several years working in challenging schools in Merseyside before returning to the South with her husband and two young daughters in 2015.
Mrs Powell has a Masters degree in Teaching and Learning from the University of Chester and is delighted to have the opportunity to share her skills and experience with Chichester Free School.