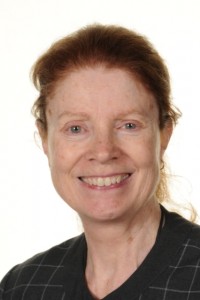 Marian Baker
Qualification:
MA, Cert in Education
---
Mrs Baker initially trained as a Humanities teacher, but has been in the field of Special Educational Needs for many years and has a wealth of experience. 
Supporting students to achieve their potential has long been her main professional goal, leading her to develop skills in the identification of need and the subsequent strategies to overcome barriers to learning.
Outside school Mrs Baker enjoys travelling, particularly cruising.  She is also a keen walker, having completed the South Downs Way and is looking forward to walking the Camino de Santiago trail in Spain at some point.  Mrs Baker has also recently purchased an electric piano to allow her to achieve a long held dream of learning to play – even a rudimentary tune.