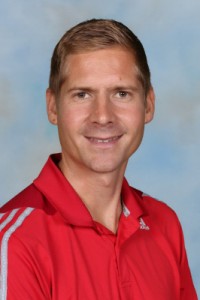 Philip Fowler
Role:
PE Teacher, Head of Phoenix House, Assistant SENCO
Qualification:
BA (Hons), QTS
---
After completing his BA (Hons) in Physical Education and his teaching qualification at Chichester University Mr Fowler started his teaching career at Bourne Community College where he worked his way to becoming the Assistant Director of Learning for PE. Mr Fowler then left to fulfill a lifelong dream of travelling the world. Upon returning to the UK Mr Fowler began teaching PE at Chichester Free School where he has gained extra responsibility over the last 3 years.
Mr Fowler has a passion for the pastoral side of teaching and enjoys leading his house. Mr Fowler is also currently completing a masters level course in order to be a trained SENCO.