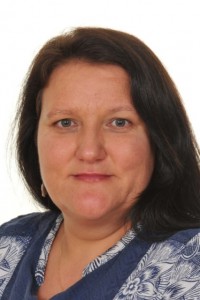 Sarah Agate
---
Mrs Agate studied Philosophy at the University of La Sorbonne in Paris; after graduating she moved to England and completed her PGCE in Languages at King's College London in 1998. Mrs Agate is an experienced teacher of French from Primary to University level. She has also taught German and Spanish at Key Stage 3.
Having lived in different countries and in the French West Indies she would like to share with the students at Chichester Free School her passion for languages, travel and learning about different cultures.
Her hobbies include cycling, scuba diving, skiing, reading, hiking and obviously travelling abroad!