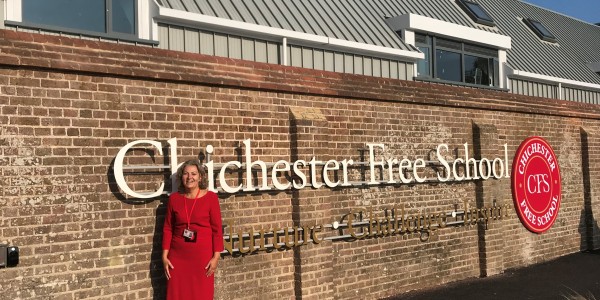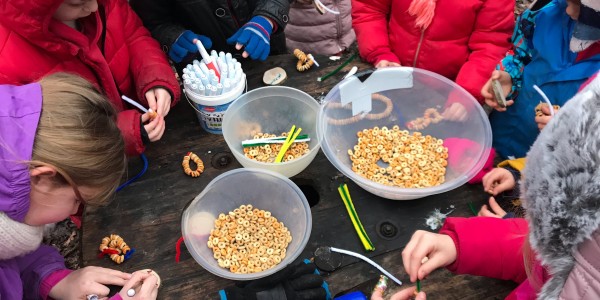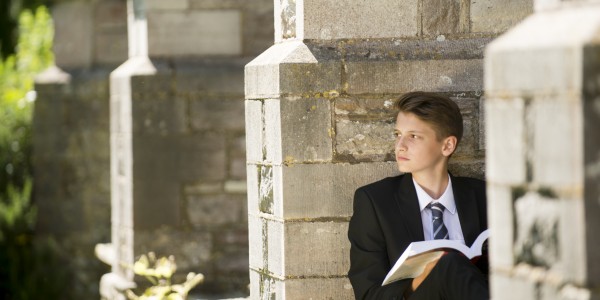 Year 10 Futures Event
---
Year 10 were off timetable for the morning on a carousel of activities designed to start them thinking about their future on completion of their GCSEs in Year 11. The next sixth months are an important time in deciding on how they wish to shape their future both post 16 and post 18.
Students engaged with sessions on personal branding, business skills, Post 16 options and Apprenticeships. A highlight was the team from the Rolls Royce factory who brought the apprenticeships they offer to life with one of their cars.  Students got to learn the range of skills that are needed to produce these prestigious vehicles and get to try out sitting in one!
Students also got to have time logging in to Fast Tomato, a careers website that all our students can log in to and look at their post 16 options and which career areas may be suitable for them in the future.
We hope that the students in Year 10 will use this as a springboard to research the different options they have post 16 and which courses and subjects will be most useful for their future progression. A very useful website for those considering university is www.informedchoices.ac.uk . This has been produced by the Russell Group of universities and gives good advice on the A level subjects most needed for a range of university degrees.
The next careers event for Year 10 is their work experience week on the 1st July, and we will be undertaking one to one progression interviews in the new academic year to discuss the likely routes and destinations for this cohort of students. Following this will be the Chichester Free School open evening on the 7th November where parents and students will be invited to come and see the range of options available in Year 12.
I would like to thank the range of providers who came in and gave up their time to give advice and guidance to our students. These were Andrew Worsfold from Farepoint, Katy-Suzanne Worsfold and the team from Rolls Royce, Bex Pearce from Stanton House and Ian Moore, all of whom gave up their valuable time to talk to our students.