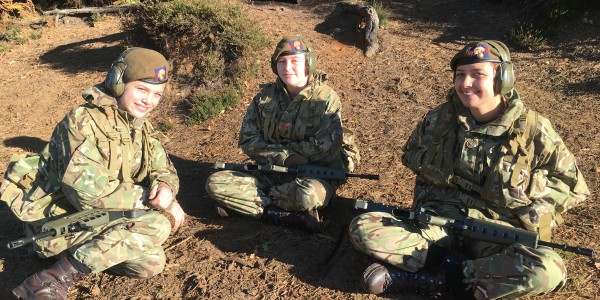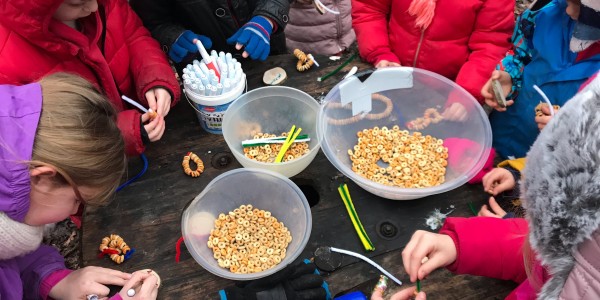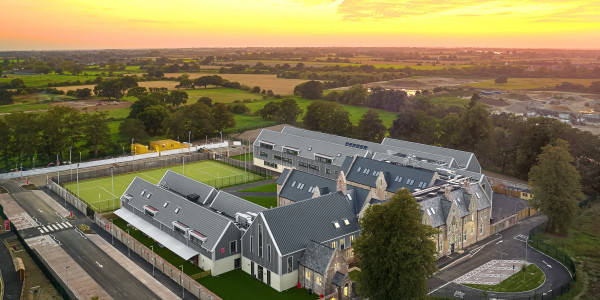 About CFS
Chichester Free School (CFS) is a state-funded, all-through school, established in response to real demand within the local area for a greater variety of schools. It is part of Sussex Learning Trust, with the key objective to establish, maintain, manage and develop a broad and balanced education. The Trust is absolutely committed to providing young people with the best possible chance to succeed. 
CFS is now entering its second decade and is fully established in our state-of-the-art facilities on the Carmelite Convent Site on the Hunston Road in the south of Chichester. Our PAN is 60 in primary, and 120 in Secondary, but in most year groups we are oversubscribed with waiting lists.  
As a Free School, we are the same as any other academy; we are both held and hold ourselves to the same exacting and rigorous standards as all state-funded schools. We follow the national curriculum, and are proud of our ambitious, inclusive and varied curriculum offer. Our pupils engage with SATs and GCSE assessments. Since 2013, CFS has achieved two 'Good' Ofsted Inspections. As a school we are now striving for excellence in all areas, and to achieve above average outcomes in both phases.
CFS is a member of Sussex Learning Trust, a family of like minded schools that put children at the forefront of everything we do. For more information on the Trust, please see the link here.
CFS is open to pupils of all abilities. We do not have a catchment area, thus ensuring the School is fair and inclusive. We take part in the West Sussex County Council (WSCC) admissions process for our Reception and Year 7 intake and so parents apply for places for their child in the same way as any other local state school for those year groups.  However, we manage our own in year admissions for all other year groups and applications should be made directly to CFS.