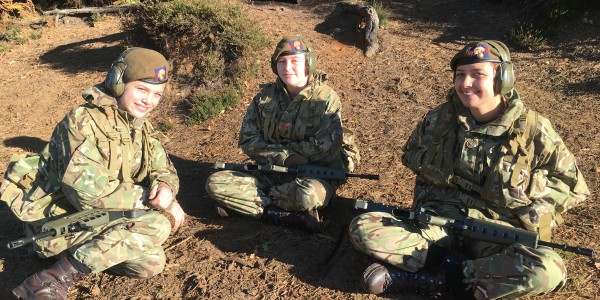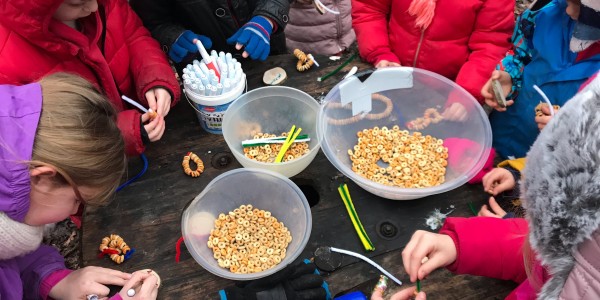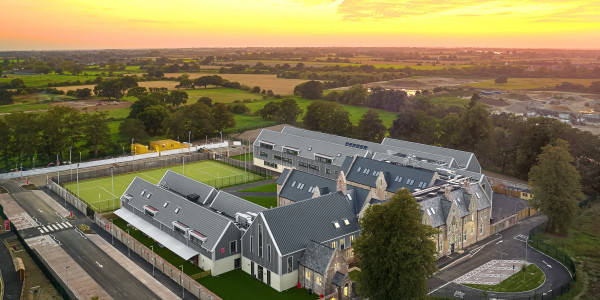 CFS is a state funded, co-educational school for pupils aged between 4 and 16. We are subject to the National Admissions Code, however we do not have to have a catchment area. This ensures that CFS is fair and inclusive and available to anyone who wants to apply.
In 2013 we opened with Reception and Years 1, 3, 7 and 8 and have grown year on year until we are now at capacity with 1,020 pupils with ages ranging from 4 to 16.
Agreed admission number for new pupils in the academic year beginning in September 2023 is:
Reception = 60 pupils
Year 7 = 60 pupils (with 60 pupils moving up from Primary to make a total of 120)

Our 2023/2024 Admission Policy can be found here.
Our 2024/2025 Admission Policy can be found here.
 
Application Process
For a Reception or Year 7 admission place, parents must apply directly through WSCC Admissions Department and CFS would be one of your 3 choices of school.  The deadline for Secondary applications is now closed but you can still submit a late application by contacting WSCC Admissions Department directly.  The Reception application process closes on 15th January 2024.
Year 7 offers are made on Friday, 1st March 2024.  Reception offers are made on Tuesday, 16th April 2024.
When the offers are made by WSCC, if you have not been offered CFS and would like your child's name to go on the school's waiting list, please email West Sussex County Council Admissions to confirm you wish for your child to be added to the waiting list.
In Year Admissions
You can still apply for a place for your child for any year group by completing an In Year Admissions Form and their name will be added to the waiting list if that year group is full. Anyone wishing to appeal for a place can do so by contacting West Sussex County Council – appeal forms as well as guidance notes can be downloaded from their website: www.westsussex.gov.uk/admissions (link opens in new window). For those without internet access, it can also be obtained by telephoning 0845 071 007.
Admission Consultation Process 2025/2026
Notice is hereby given in accordance with the legislation that the governing body as the admission authority for Chichester Free School is formally consulting on its proposed admission arrangements for the school year 2025-26.
Please find the consultation letter and the proposed Admissions policy below: