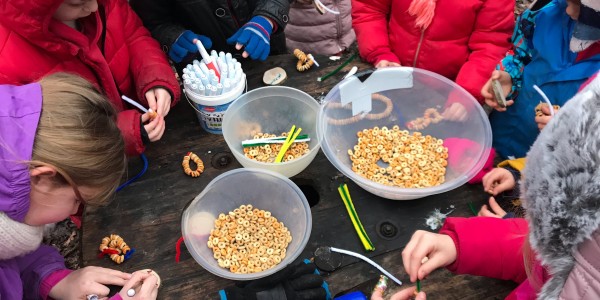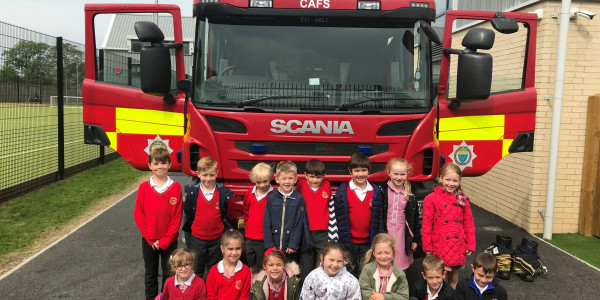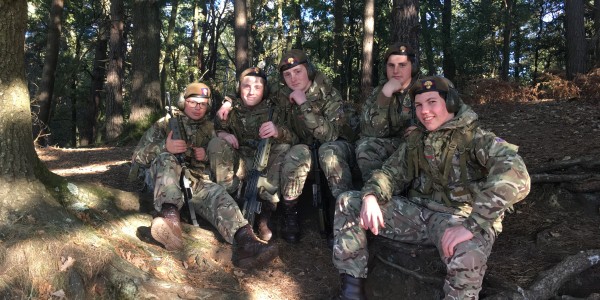 At CFS we strive for excellence in all that we do. Whilst proud of being a relatively small school in our Secondary phase where every child is truly known as an individual, our ambition is uncompromising. We aim for all pupils to achieve their full potential, and exceptional progress sits proudly as our most important pupil outcome measure. We are a school where the happiness and safety of our pupils and staff is just as important as academic achievement. 
We believe in Nuturing, Challenging and Inspiring all of our learners. 
We aim to nurture, challenge and inspire in everything we do at CFS, in and outside the classroom. Our practice is rooted in engaging and inspiring lessons, where academic rigour is achieved by building on pupils' prior learning. We encourage our pupils to show resilience in lessons, challenge them to achieve the best that they can and inspire them through creative approaches which fire a desire to learn. Our intention is to ensure pupils make outstanding progress and that our inclusive and adaptive curriculum removes any potential barriers to learning and prepares our young people for the outside world.  For more information about the intent, implementation and impact of our curriculum please do have a look at our curriculum page here. 
We believe in an all-through education. 
We provide a seamless education from ages four to 16. We aim to inspire curiosity and engage learners in common approaches throughout Primary and Secondary. Sharing practice across both phases is common place, and this approach allows us to reduce the negative effects often associated with transition. 
We believe in a varied curriculum. 
Throughout the School we maintain rigorous standards of the core subjects, whilst also providing a varied, high quality and broad curriculum. As evidenced by our state of the art facilities, we are committed to STEM and creative subjects. Our creative, inclusive and flexible offer for all pupils is never compromised, despite the ever increasing emphasis on accountability results.
We believe in community and family. 
Our House system permeates school life on a daily basis, providing all stakeholders with an engaging sense of community and healthy competition. 
We believe that a strong education is not just about qualifications. 
We know that personal skills such as respect, good speaking and listening skills, common sense, a resilient and hardworking attitude, and ambition are key skills for young people. Our curriculum focuses on these qualities and ensures that every child is ready and equipped for their future. We also work hard to provide experiences that ensure pupils leave us as truly global citizens, with the outlook, empathy, respect and motivation to thrive.
We believe that the quality of our teachers is fundamental to the success of our school. 
We recruit proven individuals who we regard as being absolutely the best people to teach. Through a robust process of performance management, our staff receive guidance and support to ensure they continue to do their very best. We hope all staff will feel honoured to be part of CFS.