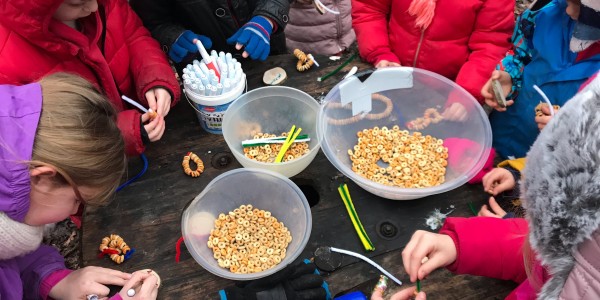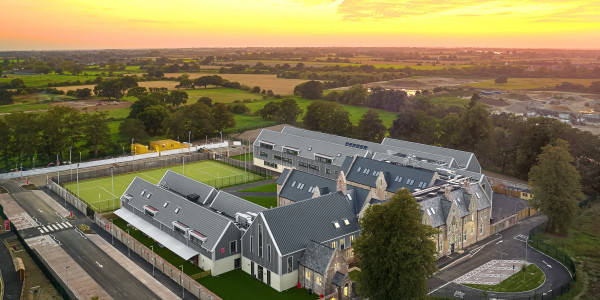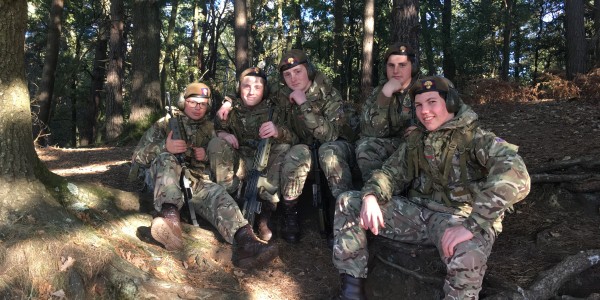 Chichester Free School will nurture, challenge and inspire our pupils. To do so it is essential that we have policies which ensure our students are safe and confident at school.
You may download a number of these policies, which tend to be of most interest for parents, from the links below on this page.
Copies of all School policies and any other relevant information will be available, free of charge, on request from the School Office.
Ofsted
For the School's latest Ofsted Report, please follow this link: