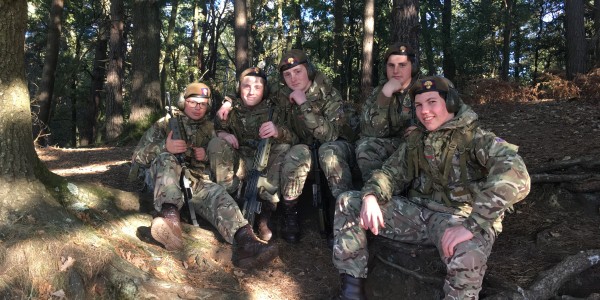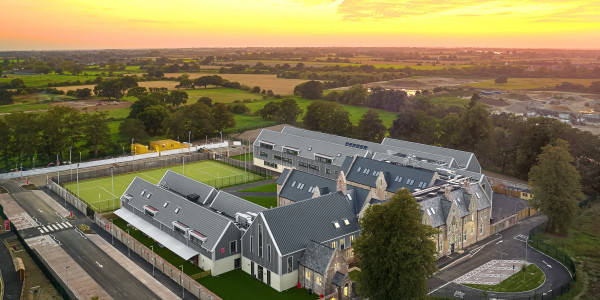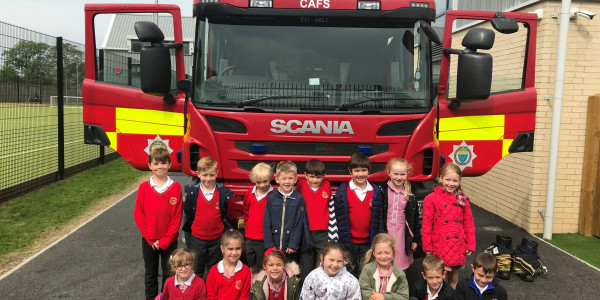 How to help your child at home
At CFS we appreciate how important the links between home and school are, and the need for us to work together to ensure a good education for your children. CFS uses Google Classroom for setting homework and parents/carers can also log in to view the work being set.  Please see the attached user guide to assist you in setting up your account.

We believe that it is important for children to bring work and tasks home from an early age. Each half term in the Primary phase, your child will be given small tasks or games to complete, alongside reading, spelling and multiplication practice.  
In order to best help your child, we recommend the following:  
Show interest and support in what your child is doing. Make sure your child knows that you value the importance of the task, however small.  

Encourage your child to plan other activities on the basis that there is homework to be done. Discourage last minute rushes!  

Take time to test your child's spellings and tables. Many children find these very difficult to do without help. 

Try to provide a quiet area where your child can work without interruption.

Give your child help and guidance if they are having difficulty and encourage him/her to see the teacher if they are not clear about something. If possible, guide rather than give direct answers. 

Check the presentation and neatness of work and encourage time on task and pride in presentation. 

Avoid battles about homework. Seek advice from your child's teacher to avoid little problems becoming major ones. 
Tips for reading with your child at home
Set aside some time 
Find somewhere quiet without any distractions - turn off the TV/radio/computer. 

Ask your child to choose a book 
Sharing books they have chosen shows you care what they think and that their opinion matters. This means they are more likely to engage with the book. 
Sit close together 
Encourage your child to hold the book themselves and/or turn the pages. 

Point to the pictures 
If there are illustrations, relate them to something your child knows. Ask them to describe the characters or situation or what will happen next. Encourage them to tell you the story by looking at the pictures. 

Encourage your child to talk about the book 
Talking about the characters and their dilemmas helps children understand relationships and is an excellent way for you to get to know each other or discuss difficult issues. Give your child plenty of time to respond. Ask them what will happen next, how a character might be feeling or how the book makes them feel. 

Ensure that your children see you reading  
It doesn't matter if it's the newspaper, a cookery book, romantic novel, detective mystery, short stories, computer manual, magazine - anything! 

Encourage children to join in 
Ask a child to read out a recipe for you as you cook, or the TV listings when you are watching TV. 

Visit the local library together
Also enjoy spending time choosing new books. 

Encourage children to carry a book at all times 
They can read on journeys or in spare moments. 

Keep reading together 
There are lots of books that both adults and young people can enjoy. Try The Curious Incident of the Dog in the Night-Time by Mark Haddon, the Harry Potter series, or The Life of Pi by Yann Martel. Read books you can all talk about but make the talk light-hearted, not testing or over-questioning. 
Questions you could ask your child when reading ............
1. What has happened so far?
2. What do you think will happen next?
3. What are the clues that make you think this?
4. How would you like the story to end?
5. Where is the story set?  Is there a description?
6. When is the story set? (Past, present, future)
7. Who are the characters in the story?  Who do you like/dislike?
8. Do you feel similar to any of the characters?  Tell me what is similar.
9. Which part of the story is your favourite/least favourite?  Why?
10. Would you change any part of the story?  How?
11. Which part of the story was the funniest/scariest/saddest/happiest?  Find some evidence in the text to support your opinion.