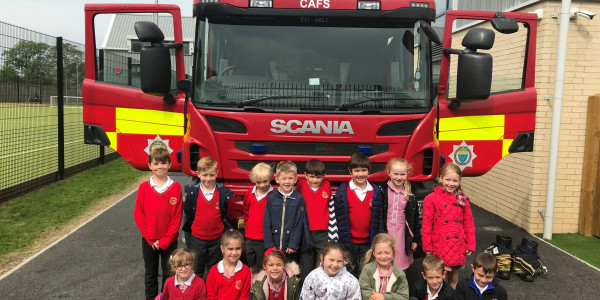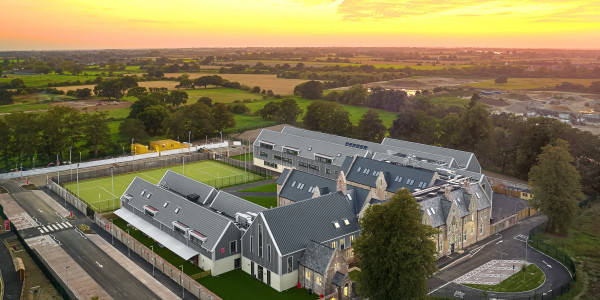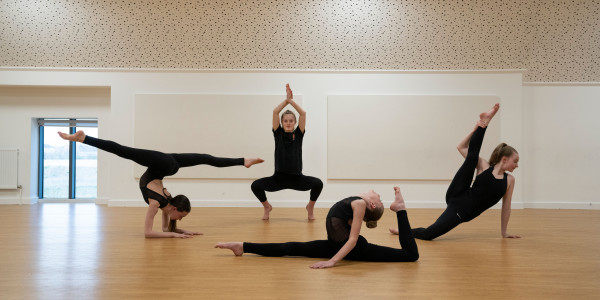 The Parent Ambassadors are a group of committed parents and carers who have volunteered to represent the wider community of parents of children attending CFS. The Parent Ambassadors will meet with key members of the Senior Leadership Team at least once a term. The agenda will be mutually devised in advance, with contributions proposed from both the School and Parent Ambassadors. These agenda items will be influenced by queries and suggestions (rather than issues and individual complaints) arising in the parental body but also, just as importantly, matters that the School wish to get parental thoughts and feedback on. On occasions the School may request an extra meeting if they are considering a significant change to something; not to seek permission but to seek opinions, feedback and ideas.
If you are interested in joining us please contact [email protected].
Parent Ambassador Meeting Feedback
Another way for parents to communicate privately to each other is via 'CFS Schoolgate' on Facebook. It's not run by the School but by parents; if you wish to join the 'CFS Schoolgate' group on Facebook first you need a Facebook account. Search CFS Schoolgate, ask to join (you can only join if you are a parent/carer of the school). Your request will go to one of the Administrators to verify and approve your request. Each Year Group also has its own individual Year Group page. The same process above applies to joining these.