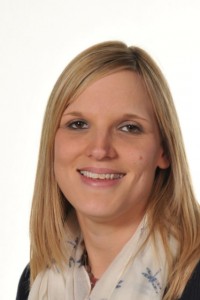 Louise New
Role:
Assistant Head, Principal Designate
---
Mrs New has been at the Free School since 2014, and was our first Head of English. She is now a member of the Senior Leadership Team and focuses on pupil progress and attainment throughout the Secondary School. Alongside her work in this area Mrs New also runs the GCSE Options process and organises the secondary timetable with Miss Dolan. In September 2019 Mrs New will become Principal of Chichester Free School. All of her work is driven by her passion and belief that every child should be fully supported in achieving or exceeding their potential in all areas of the curriculum.
Prior to joining the Free School, Mrs New worked in an outstanding academy in Hampshire as Head of English and supported local schools to improve their English GCSE results. During her 12 years of teaching, teaching in York, the Midlands and now on the South Coast, she has also been responsible for NQT provision and taught a variety of other subjects including Theatre Studies and Film Studies up to A-Level.