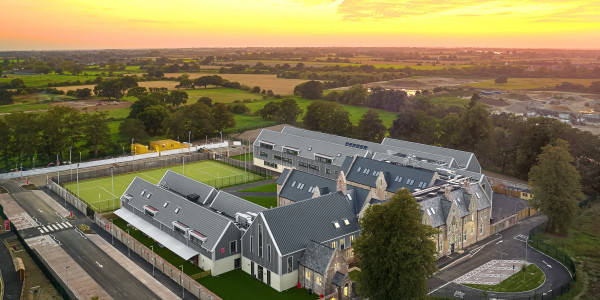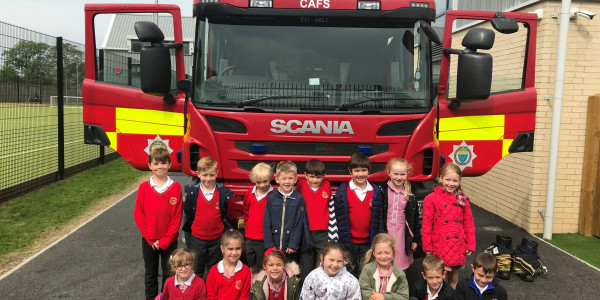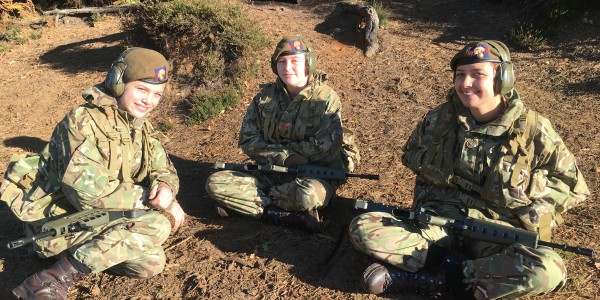 CFS Trustees focus on three core functions of governance:
Compliance with Part 2.5 of the Academies Financial Handbook
A list of our Members and Trustees over the last 12 months, including their terms can be found here.
All Members and Trustees complete an annual declaration which can be found here. 

Our Scheme of Delegation determines the functions undertaken by the Governing Board and which have been delegated to committees, individual Trustees or the Principal.

Our Meeting Attendance Record shows the meeting attendance across all Full Board and Committee meetings during the last academic year.